European Elegance Collection
Experience the Unmatched Beauty of Legno Bastone's Craftsmanship
Showroom
in Austin
European Floors of Austin is a wood flooring gallery with locations in central Austin and Houston displaying most unique and highest quality hardwood floors.
We have set ourselves apart with our hand crafted finishes and extensively wide and long planks, allowing the beauty of the French Oak wood to manifest. Our raw lumber comes from self sustaining single French forest utilizing the finest age-old craftsmanship. The trees are generally over 150 years of age carefully nurtured in such a way that it benefits society, the environment and in particular your home, emitting 0 VOCs.
Our store also extends the latest and most desired patterns with endless custom options while offering a full range of options for authentic reclaimed French oak salvaged and remastered for your interiors remilled 17th & 18thc. lumber.
We are an exclusive Legno Bastogne dealer and have available stock for immediate delivery and nationwide shipping. We also proudly offer our highly skilled in-house installation teams who are carefully trained and certified.
European floors of Austin is an asset providing the highest quality to insure both aesthetic timeless looks and longevity.
Collections
Designs of Custom Parquet and Reclaimed Flooring
At European Floors of Austin, we understand that every client is unique and has different tastes and preferences when it comes to their flooring. That's why we offer a wide range of designs for our custom parquet and reclaimed flooring options. Here are some of the designs that we specialize in:
Legno Bastone
Wide Plank Flooring
Legno Bastone wide plank European oak flooring is one of the best choices for your floors providing superior quality and European luxury appearance. Each board is hand selected for the perfect grains to deliver the best look for your house.
Legno Bastone wide plank is a furniture for your floor.
Collections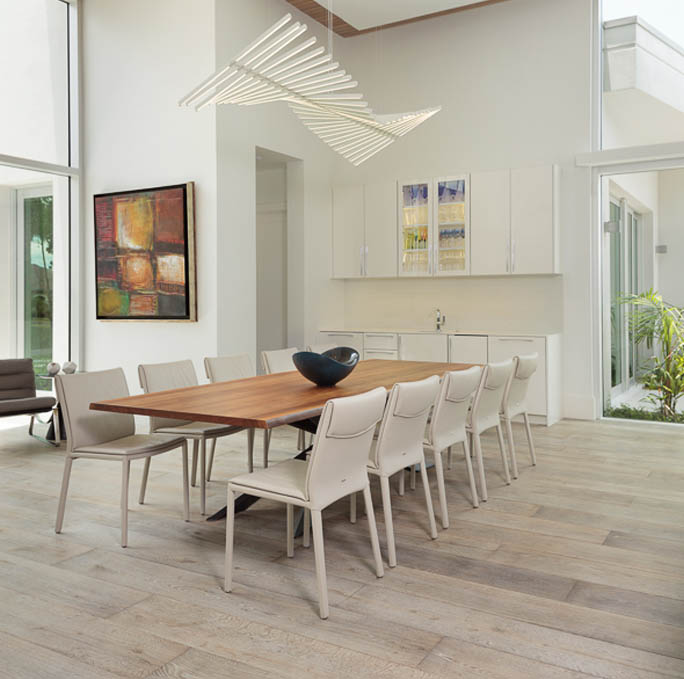 100 Days Return
No question asked
Lifetime Warranty
For original owners
Custom Services
Our priority